Management Staff & Board of Directors
Brad McDonald-CEO
bmcdonald@rchdc.org
Brad has over 30 years of senior management experience in business development and management, mortgage banking and government administration. He has extensive experience developing business and marketing plans for both profit and nonprofit organizations. Brad started with RCHDC as their Home Ownership Program Manager. He was hired as RCHDC CEO in February 2015. Brad has a bachelor of Arts Degree in Biblical Studies and is a Certified Professional Christian Life Coach.
Tom Simms-CFO
tsimms@rchdc.org
Tom holds a Bachelor of Science in Business Administration in Accounting from Sonoma State University.  As RCHDC' Chief Financial Officer Tom works directly under the Chief Executive Officer and is responsible for the daily activities of the Finance Department. Tom holds a California Real Estate Salesperson's License with RCHDC and a CHAM Certification in Asset Management.  Prior to working for RCHDC Tom worked for Robertson and Associates, CPA's.
Dan McIntire-Director of Property Management
dmcintire@rchdc.org
Daniel holds an Associate's Degree in Computer Aided Design from Aztec College in is in the process of earning his Bachelor of Science in Organizational Development. Dan has over 15 years of experience in senior management, in the fields of production, quality control, purchasing, construction and construction management. In January 2015 Daniel began his career in the affordable housing industry as the Corporate Facilities Supervisor for RCHDC. Dan holds a California Real Estate Salesperson's license with RCHDC.
Ryan LaRue-Director of Development
rlarue@rchdc.org
Ryan has over ten years experience in the construction industry and is a California State Licensed Building Contractor. He has spent several years in the social services industry working with developmentally disabled and at risk youth. Ryan oversees all areas of project development for RCHDC and works collaboratively with the Director of Property Management to analyze opportunities for acquisition as well as rehabilitating properties in our current portfolio.
Brandon Ellis-Homeownership Program Manager 
Brandon holds an Associate of Arts in Liberal Studies from Yakima Valley Community College. He started at RCHDC as a certified Loan Packager and a Homeownership Counselor. He now manages all aspects and daily activities of the Homeownership program. He ensures the Homeownership program remains successful and implements the marketing plan to keep productivity strong. He's responsible for loan obligation, loan closings, grant applications, quarterly reporting, quarterly draws, and marketing. Brandon has found a deep passion for the affordable housing industry and assisting families that might not otherwise be able to afford owning a home.  Prior to his experience at RCHDC he brings banking experience from Bank of America.
Amarilis Dominguez-Human Resources Coordinator
adominguez@rchdc.org
Amarilis first started working for RCHDC in 2012. As the HR Coordinator, she is responsible for planning, directing, and coordinating the administrative functions that are consistent with the missions, goals, and directions of the organization. Amarilis oversees employee recruitment, performance evaluations, salary and benefits, employee relations, and much more. Amarilis is currently attending Mendocino College to obtain her Associate Degree in Business Management.
Board of Directors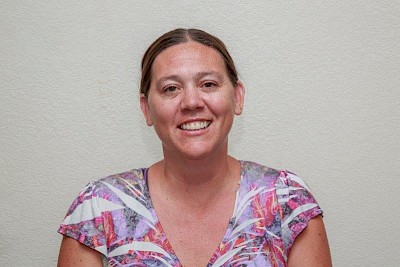 Amanda has been a resident at Duane Hill Terrace for 5 years. She served as a Board member before becoming Chairwoman. She serves on the RCHDC board because she wants to make a difference. After receiving her MB in Project Management at Grantham University, Amanda wanted to use her education where it would make a difference and help others. Amanda obatined a BS in Legal Studies at Kaplan University, her AS in Liberal Arts, Small Business Management and Administrative Assistant. Amanda also obtained two certificates in pre-law and shorthand at Mendocino Community College. In addition, she served in the US Air Force Security Forces Unit for 4  years, served on the Parent Policy Board of NCO governing board, and is Triple P (Positive Parenting Program) Certified.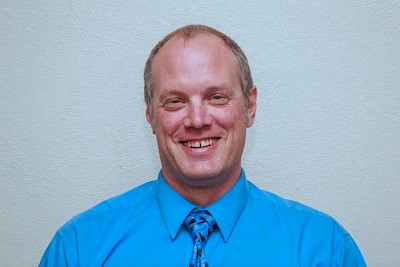 Aaron  has banking experience as a 10+ year employee of Savings Bank of Mendocino County.  Aaron built a Self-Help Home in the Lakewood Homes subdivision, acting as Lakewood Group 1 president during construction.  Following construction, Aaron organized and set up the neighborhood watch group in the Lakewood subdivision and currently is the watch group block leader.  Aaron is a graduate of Leadership Mendocino, class of XIX.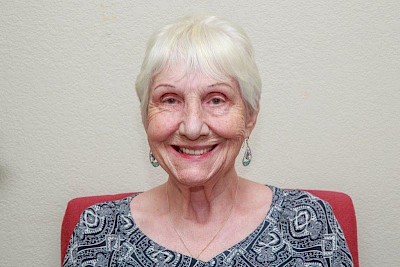 Ms. Watkins has been a resident at one of our senior housing projects for over 6 years.  She belongs to the Board of her church and various ladies clubs. She dedicates her time to RCHDC's Board because of the importance of affordable housing.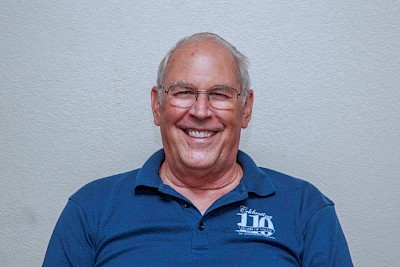 Gary has extensive knowledge in banking having been employed at the Savings Bank of Mendocino County for 45 years.  During his long career at Savings Bank, one of his areas of focus was real estate finance. Gary is very active in the community, volunteering his time to numerous Boards which include current or prior service on the Boards of: the Ukiah Valley Fire District, the Millview County Water District, NCO, and the Russian River Cemetery District.  He is also a Commissioner on the Mendocino County Community Development Commission and is the former Chairperson of the Low- to-Moderate-Housing Committee for the City of Ukiah Redevelopment Agency.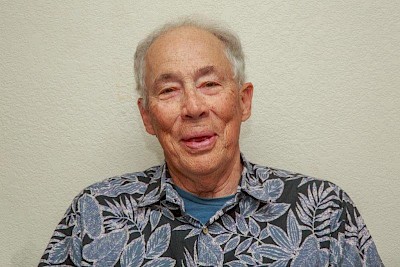 Tom retired from Rural Communities Housing Development Corporation after serving as Development Director for 13 years.  He also served as Executive Director of North Coast Opportunities in the 1970's and 1980's.  A longtime advocate of affordable housing,  Tom has been working to secure federal and state funding for future affordable housing.  In addition, Tom has also served on the Ford Street Project Board of Directors.
Lois Goforth
Lois retired from RCHDC in December 2015.  Lois started her career with RCHDC in 1985 as an accountant in the Finance Department and in 1988 assumed responsibility as Finance Director.  Lois held that position until 2011 when she accepted the role of Chief Executive Director.  Although Lois retired from the position of CEO at the end of February 2015, she continued to work with Property Management until the end of 2015, at which time she retired from RCHDC completely in order to spend more time in Hawaii.
Russell Belden
Richard Henderson
Mike Pallesen
RCHDC 's Board of Directors is composed of highly competent and dedicated individuals. Many of them have business experience in the fields of real estate, bank, and business.  They oversee the Executive and Fiscal Officer, who manage the corporation on a day-to-day basis.