Development Team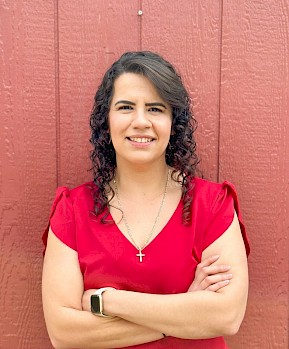 Angie Figueroa—Director of Development 
Angelica has been with RCHDC for 6 years. She holds a Bachelor of Science in Engineering-Construction Management with a minor in Business Administration from CSU, Sacramento. She is involved in all aspects of development from site acquisition and project financing to overseeing the construction of all projects. She has a vital role in establishing and maintaining the Development Pipeline. She leads and works collaboratively with development department staff or other department staff as needed. She has developed a great relationship with not only her team members but also consultants, contractors, architects and local government representatives. She is goal oriented and understands the complexities of affordable housing development and the ever-changing rules and regulations that surround it. Her hands-on experience in finance and construction management continues to be key in bringing many of these projects to fruition.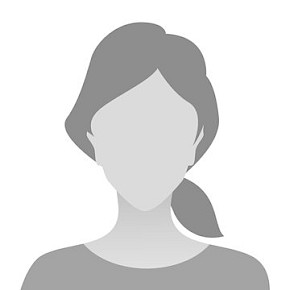 Elizabeth Matsumoto—Director of Multifamily Development
Beth has 20 years of experience in nonprofit affordable housing. She holds a Master's Degree focused on Sustainable Community Development from Humboldt State University and a Bachelor's Degree from the University of Colorado Leeds School of Business. After working in corporate management Beth shifted gears in pursuit of creating something that endures and improves lives. This new path led Beth to nonprofit housing. From there she learned to navigate the complex but rewarding field of developing and preserving affordable housing to help meet a basic need of our community members. In 2015, she was selected as the recipient of the Northern California Nonprofit Leadership Achievement Award for her contribution to affordable housing. As Executive Director of Housing Humboldt based in Arcata, Beth helped to facilitate a formal partnership with RCH to strengthen the nonprofit housing sector in Humboldt County and the surrounding region. Beth is now RCH's Director of Multifamily Development.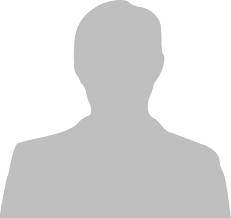 Larry Weiss—Construction Supervisor
Larry has been a licensed construction contractor for over 20 years.  He has worked for RCHDC as both Construction Foreman for our Self-Help Program and as Construction Supervisor for all multi-family affordable projects. He has supervised and worked with families to complete 18 new homes at the Lakewood Project Site.  Working side by side with the families he has been able to complete the homes on time and under budget.  Larry assists in the preparation of the construction budgets, procuring bids and estimates of materials in order to accurately project construction costs for all multi-family properties. He is responsible for directing and coordinating all sub-contractors for all relative project work.  Larry ensures that construction is completed in accordance with the blueprint design and code. He coordinates all City or County inspections and planning aspects of our projects. To date, Larry has provided all aspects of construction supervision and sub-contractor coordination for the rehab of 7 multi-family projects.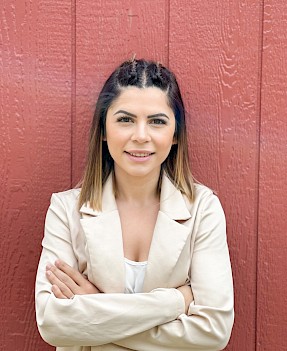 Yessica Figueroa—Senior Project Manager 
Yessica is a graduate from Sonoma State University, majoring in Sociology and minoring in Criminal Justice. She became a development intern in 2017 through the California Coalition for Rural Housing Internship Program, a dynamic program designed for college students who want to learn about building and maintaining affordable housing in underserved communities. She permanently joined RCHDC as a Project Manager in 2018 and in 2021 was promoted to Senior Project Manager. Yessica continually collaborates with local jurisdictions in the determination of appropriate sites to develop. She conducts feasibility assessments ensuring that the sites comply with federal and state requirements. She has managed the completion of several successful funding grants for both multifamily and single-family developments. Yessica is passionate about helping others and hopes to improve the quality of life of low-income communities through affordable housing.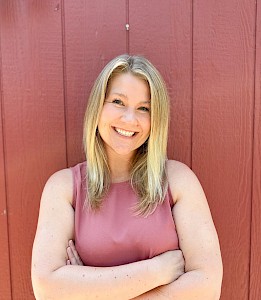 Allie Campbell—Project Manager 
Allie has been with RCHDC since September 2016 and has transferred from being a Regional Manager to Project Manager. She is well-rounded in the different funding sources within Affordable Housing. As a Regional, she budgeted for each of the properties she had in her region and poured into her property managers to help them grow into leaders of the property to meet deadlines and manage the properties successfully. She has taken her knowledge of Property Management and applied it to the numerous components of Development. Allie has worked closely with subcontractors to meet all deadlines and requirements. Allie recently assisted Mendocino County in completing Homekey Phases I and II, by converting a Best Western Hotel into interim and permanent housing. Allie has loved the transition from Property Management to Development and continues growing her knowledge through daily job tasks.